Download Out There: Ω Edition (MOD, resources) free on android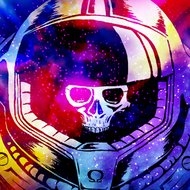 Out There: Ω Edition (MOD, resources) - You - astronaut, awakened from cryogenic sleep but not in the solar system, and ... somewhere ... in a remote and unknown sector of the galaxy. The game «Out There» your task - to survive at any cost, repairing your ship any improvised material that you will be able to discover during a trip to outer space; and discover habitable planets to replenish your supply of oxygen.
Updated to version 2.3.3!
Additional Information from Google Play:
Unzip/Extract the downloaded OBB, and put in the given path:
/sdcard/Android/obb/