Games and artificial intelligence have always been inextricably linked. Today, many scientists have used games for the study and development of artificial intelligence. In the same direction, and Microsoft is working. Project AIX project Microsoft Research Unit Research is studying artificial intelligence in the popular game Minecraft. IDEA will allow, for example, to understand how the computer will be on their own to climb the mountain and avoid falling into the lava.
Other companies, like the Google, is also actively exploring artificial intelligence, but Katherine Hoffman, who is working on Project AIX project, believes that there is a huge difference between computer training and so when he ground starts to go to some sort of purpose, learning from their same mistakes.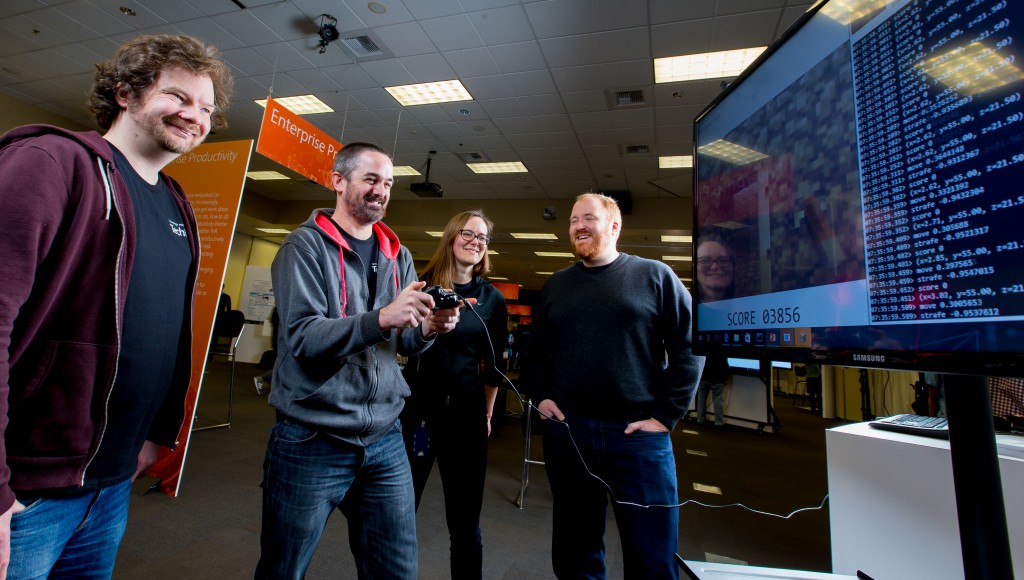 Computer game is an ideal place for the study of artificial intelligence, as the use for the same purpose, the real robots, which would by mistakes and failures to something taught, is extremely expensive, even for corporations. Besides, in Minecraft can do almost anything. Experts believe that this is why Microsoft acquired this game and is on her big plans.
Currently Project AIX is being closed beta, but soon the developers will release all the tools necessary for everyone.