The conference for developers, Samsung unveiled a robot named Otto. Novelty is a personal assistant, which can interact with a variety of "smart" devices in the home. Otto is also able to take on some duties related to the protection of the premises. Today, however, the robot is just a prototype.
Robot Assistant allows users to make searches, manage systems of "smart" home, find out about the weather conditions and much more. Interact with Otto as you can with the help of voice commands, and through a special mobile application.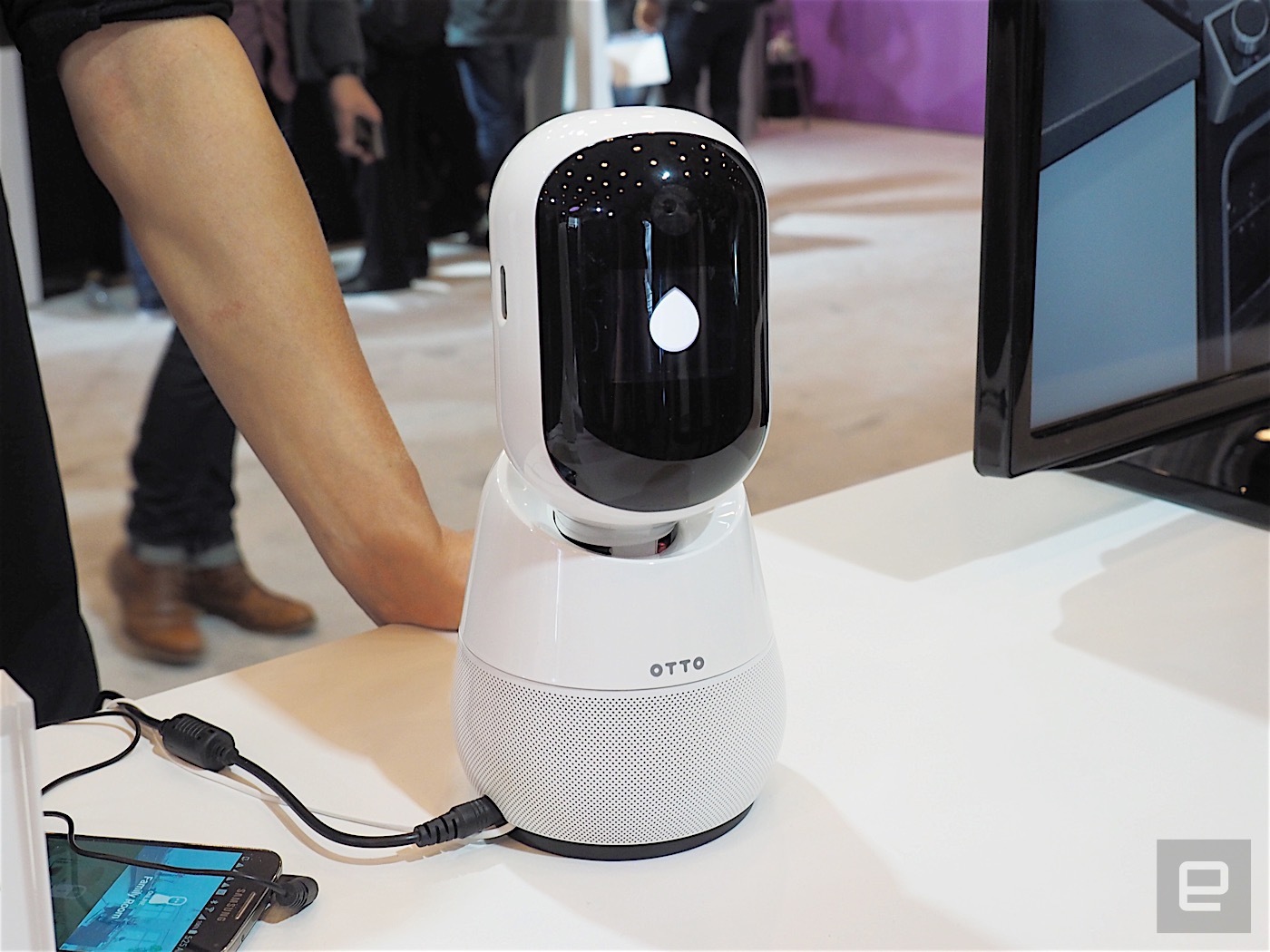 Also, the robot is equipped with a HD-camera with face detection, built-in audio system powerful enough and a small screen on which to display various information and "emotions" Otto.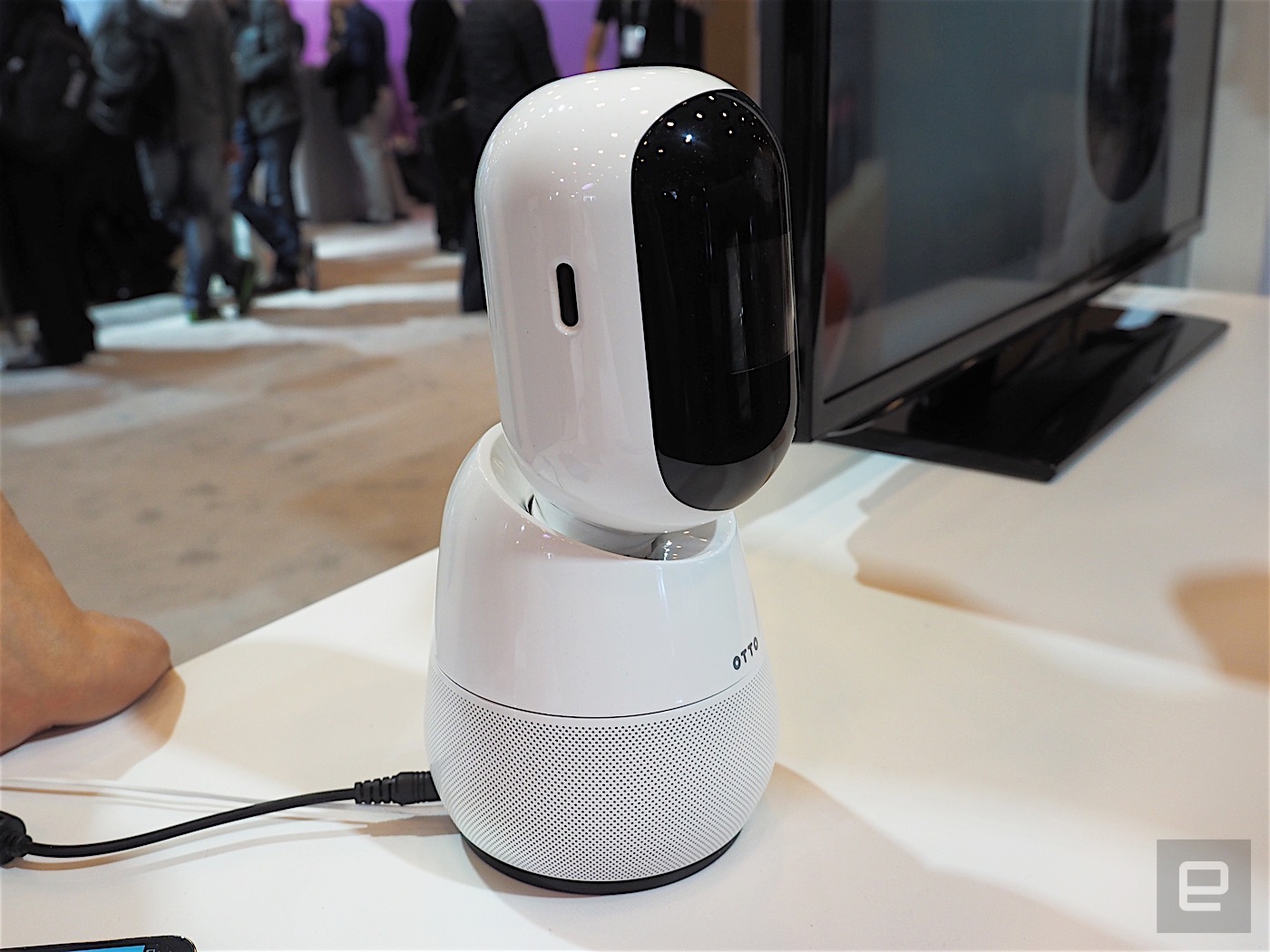 Samsung is positioning Otto as a demo model that shows ARTIK work platform for Internet of Things-devices. The platform has been around for a long time, but today it was open for developers who can create their own applications for the ARTIK.