Download Battery HD Pro free on android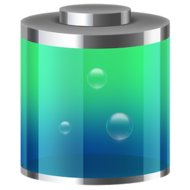 Battery HD Pro - probably a good monitor for the battery of your phone or tablet. It is normal, beautiful and has the ability to be deliberately calibrated for your device.

If you have fresh or rare device, please, run calibration tests Battery HD Pro, to share the fruits of your company and to produce probably the addition of even more precise!
Additional Information from Google Play: