Download Memorado - Brain Games free on android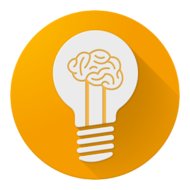 Memorado - Brain Games - sharp mind prepares life happier. Memorado - the best gym for the mind, provides an interesting personal tasks aimed at improving memory, concentration and reaction more than 4 million users worldwide across all platforms.

To provide you with any of days made all the most ingenious Memorado - Brain Games, invented 570 values in the 19 amusements based on neuroscience!
Additional Information from Google Play: