Download WITM (Premium) free on android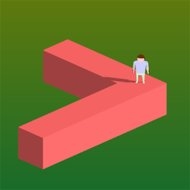 WITM - probably quite an easy fun puzzle.
Did not try to confirm perhaps if you have a free mind and the thought that probably elementary casual fun. The spatial perception of a fun puzzle. The boy The girl placed in a darkly obscure places. He or she does not understand, where she has WITM (Premium)!
Additional Information from Google Play: