Download RAM Manager Pro free on android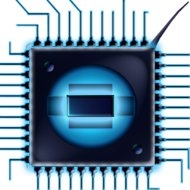 RAM Manager Pro - This application reduces lag for increasing the speed of your device. RAM manager is the best solution for everyone who has a problem with the amount of free memory, multitasking, with a slow transfer between applications, with low productivity or just want to improve performance in all areas.
Updated to version 8.6.8!
Additional Information from Google Play: