Download Lifeline 2 free on android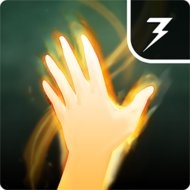 Lifeline 2 - raises the bar! New history is almost 2 times longer than the first part and has a lot more options for the development of the plot. Lifeline 2 includes a 28-minute original soundtrack and is fully optimized for Android Wear.
Updated to version 1.3!
Additional Information from Google Play: