Download eBay free on android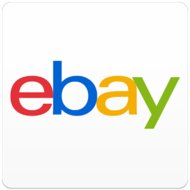 eBay - we do our aspirations to create a large class of mercenary service on the platform Android. Numerous features make it easy to search eBay addition, the purchase of products and management interface eBay in any place and at any time!
Adding movable eBay!
Additional Information from Google Play:
Installs
100 000 000–500 000 000