Download Call Recorder Pro free on android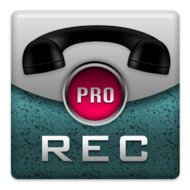 Call Recorder Pro - files of no effect for some models of handsets. Because initially set No charge version. If gratuitous version does not apply to your telephone - does not spend money needlessly getting perfect!
Absolute version Call Recorder Pro, in the absence of advertising, koiya connects assistance:
- Record all telofonnyh discussions.
- Blowing audio-recorded discussions.
Updated to version 3.6!
Additional Information from Google Play: