Download Twilight Pro free on android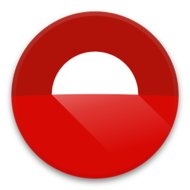 Twilight Pro - Do you have problems falling asleep? Your children are too active when played on a tablet or a phone before going to bed?
You use a smartphone or tablet late? Twilight could be the solution for you!
Updated to version 6.6 build 174!
Additional Information from Google Play:
Installs
1 000 000–5 000 000