Download HyperSpace Δ free on android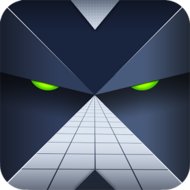 HyperSpace Δ - so if we believe in the body-fleeting continuum, we have created a base wheel drive, Coy feels like space expanding with the speed. You are required to experience probably better!

Trippy music and video graphics retro neon reminds you of the power of retro games HyperSpace Δ!
Additional Information from Google Play: