Download Olo free on android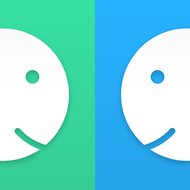 Olo - Unique finger flicking fun reading, now available on Android!
Probably a very interesting game of professionalism and strategies, fresh social origin table of fun for all ages. Play with 3 friends or play online suprotiv someone or in any place.

The target is to get almost all of your OLO in your target zone. Use cunning ways to deceive the opponent and win, but be careful the death finger!
Additional Information from Google Play: