It was reported that Apple suspended the operation of its production center in Chinese Kunshan, where work was underway to release the iPhone 8 Plus. According to rumors, the work of the Wistron plant for 2 weeks was stopped due to the use of "inadmissible components". Apple found uncertified waterproof components that were used in the manufacture of mobile devices.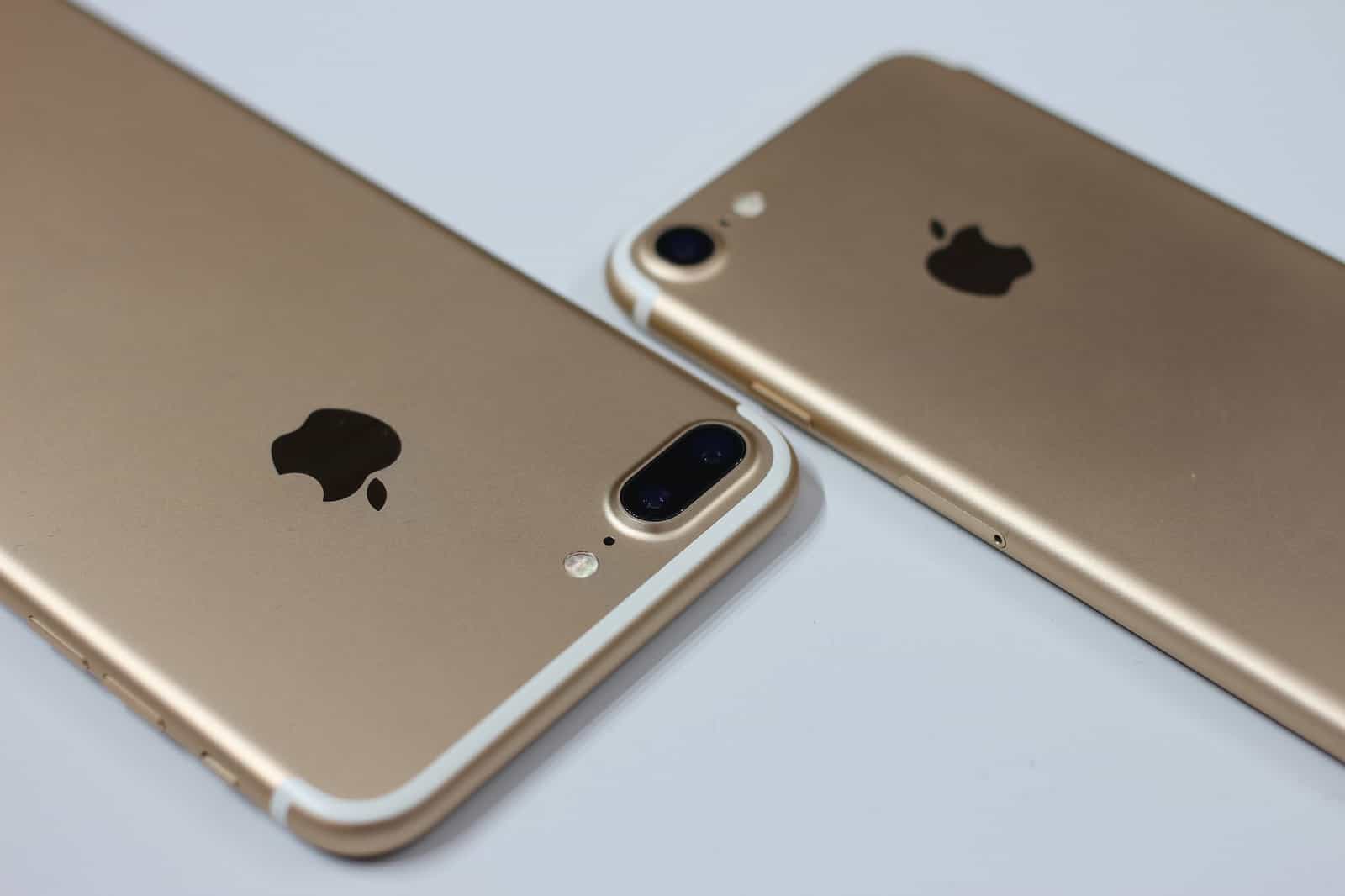 Wistron conducted an internal audit and even punished several executives, seeking to regain the shaken confidence of the American brand, but this situation already had a negative impact on the exchange trades - the shares of the plant fell in price by 5 percent.
Note that Wistron produces about 20 percent of the smartphone iPhone 8 Plus.