Download Snake Rewind free on android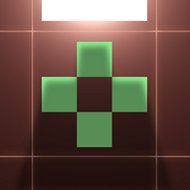 Snake Rewind - creator of unusual mobile snake back!
Taneli Armanto and Rumilus design combined striving to bring you the Snake Rewind! Iconic components and unconsciously clear gameplay from a unique snake in conjunction with the visual results of the cold, sounds, and a lot of new features. Total fun Snake Rewind, which will entertain, amuse and task you from time to delay!
Additional Information from Google Play: