Download Anodia 2 free on android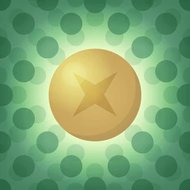 Anodia 2 - completely fresh look at the strict brick breaker genre. With any level of unique and cheerful, you'll always wonder if it will be on!

While remaining faithful praised property gameplay first contribution in Anodia 2 brings all the latest values with innovative design and artistic manner. Anodia 2 introduces the latest user memory theory, which we call "elementary Game" - elementary, press Play, to cheer and get the highest score of favorite.
Additional Information from Google Play: