Toshiba, one of the leaders in the data storage market, recently showed 3.5-inch high-capacity hard drives. The main "chip" devices without a doubt is the use of helium. The disks filled by it consume less energy and help to contain more information.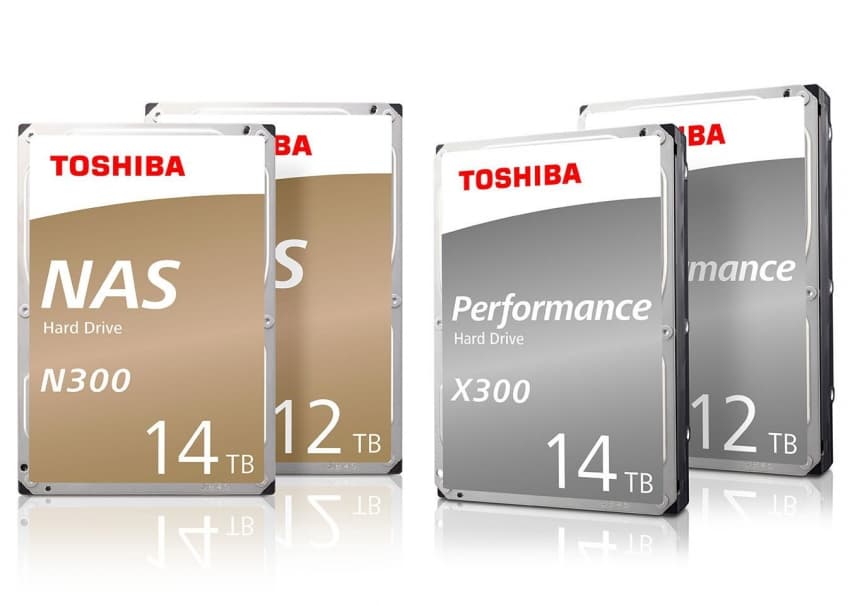 In order to eliminate the leakage of helium, the company has developed a special laser welding technique, and thanks to Stable Platter technology, the motor shaft rotates with minimal jolts and vibrations, which improves the speed of writing and reading discs. By the way, the speed of rotation of the disc is equal to 7200 rpm.
Three year warranty discs can be purchased this month.