Download NotifyClean (Donate) free on android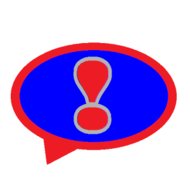 NotifyClean - you can configure which applications have every chance to create a notification in the upper-left corner in the notification area. If the addition of works will be selected and a notice added to the list.
You have the opportunity to reject the notice of the addition or only certain known - if probably not configured notification NotifyClean (Donate). That way if I used it to hide "expects the inclusion of" but not "you are connected."
Additional Information from Google Play: