Download EDGE Extended free on android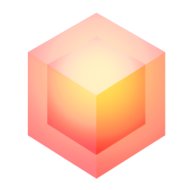 EDGE Extended - to develop their own telekinetic powers by clicking Cube in a geometric universe. But be careful! You are not alone ...
EDGE Extended introduces a completely new 3D graphics engine, 48 unique values, 23 unique tunes and brand new gameplay mechanics. Platforms, puzzles and reflexes combine to make EDGE accrued secured and fun-encompassing.
Additional Information from Google Play: