Download No Limit Racer free on android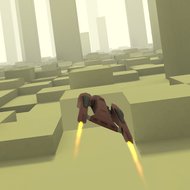 No Limit Racer - do you like to dodge the narrow canyon with a short X-Plane racer? No Limit Racer does not allow the driver to float through the world of endless theoretical obstacles.
Pick up any race and loans to buy the newest aircraft for your trip.
Additional Information from Google Play: