Download FTP Express Pro free on android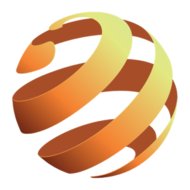 FTP Express Pro - background transfers, resume support, compression, FTP (MODE Z). Information support of the scanner. FTP support over IPv6 (2.1+).

Note FTP Express Pro: If you are upgrading from the free version, make sure to export their sites before you remove!
Additional Information from Google Play: