Download Just Dance Now free on android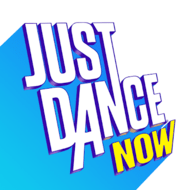 Just Dance Now - with this game you can discover your talent as a dancer. There are more than 500 songs in the library of the game, find your favorite song and play with other players from around the world. You will also need a controller, it can also be a phone. Create a room and wait for the players or your friends, once the right number of people have gathered, you need to perform the actions that are shown on the screen. Whoever can repeat them best wins the match.
Updated to version 4.5.0!
Additional Information from Google Play: