Download Alco Invaders free on android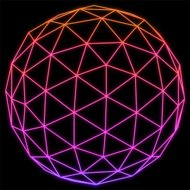 Alco Invaders - in threat! Alco-aliens wish to remove alcohol from the whole planet!
Only you have the opportunity to rid the world of starvation!

The Alco Invaders you can wander on Flappy Bird ship to make cocktails and including running from the cat!

Scenic space and Vivid starry sky invite you!
Additional Information from Google Play: