Download Keedo Plus (Premium) free on android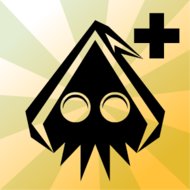 Keedo Plus - probably an act of fun in which your short-term memory and visual-motor coordination. It goes for all ages and genders.
Why Keedo cute that way? Why not have the opportunity to ride Keedo? Why Keedo Plus (Premium) trapped in the maze at all?
Additional Information from Google Play: