Download Slendrina: Asylum free on android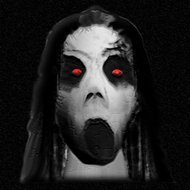 Slendrina: Asylum - returned to the newly made terrible adventure!
It is more of evil than usual. Probably almost seems like as if it protects like something. That way there quite careful, as soon as you roll it out. You still have to be prepared to meet Slendrina: Asylum mother wandering the corridors consistent. If you sees it, and then throw! You can hide in closets and because of certain things, but does not allows it to create for you!
Additional Information from Google Play: