New Unique Case for Apple could solve the problem of missed calls or notifications! This will once again not to include the screen, saving battery power. Company NOLO even in 2013 released case for the iPhone, which was illuminated from the back side with the new notifications. This idea is like a cover of the creators and users, so the company back on Kickstarter with the improved version, called Spectre.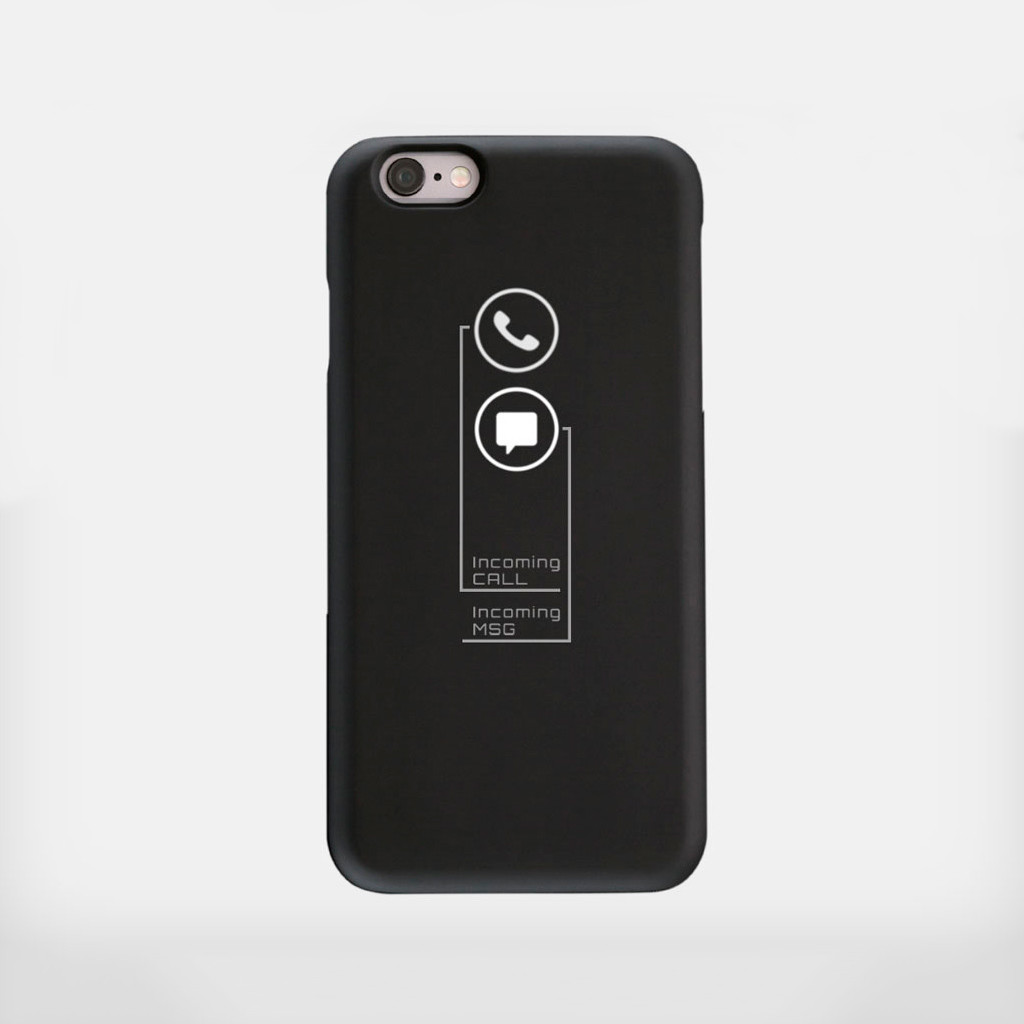 SPECTRE has a more powerful backlight, thereby creating a much greater variety of designs. Cover connects to your phone by Bluetooth 4.0 LE, and synchronization takes no more than 5% iPhone battery. This case has its own power supply, which, according to the manufacturer, will last for two years.
Spectre Case is available for the iPhone and you can already order on Kickstarter for $20.