Designers Huawei have developed a new way to increase the working space of the front panel of the smartphone. According to information portal ETNews, the Chinese manufacturer decided not to copy the trend of the season "bangs", but to limit the hole in the screen, which will hide the front camera. The speaker and sensors are located in a thin frame at the top of the front panel.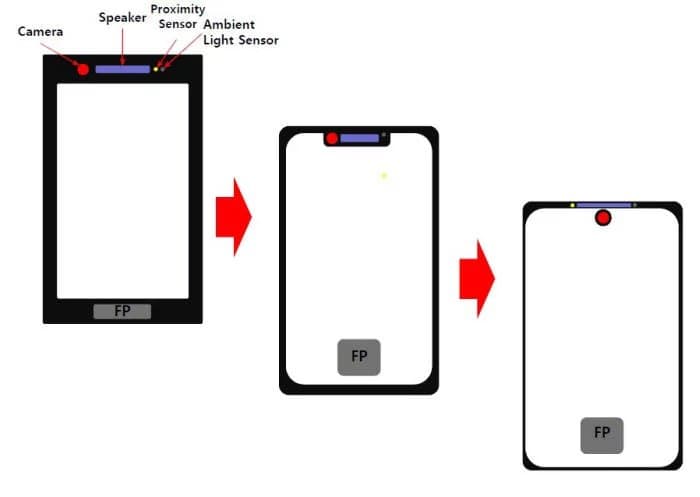 At the moment the most popular solution for increasing the screen area is the "bangs", and the sliding cameras offered by the Oppo and Vivo companies are not very popular.
According to rumors, the first phones with a hole for the front camera will be a series of Mate, which will be presented in early winter.