In addition to the world-famous giant companies, small startups take part in the MWC 2019. One of them, F (x) tec, on the eve showed a prototype of a mobile device, the main feature of which is a sliding five-row keyboard.
The gadget for $ 650 has a Snapdragon 835 processor in combination with 6 GB of RAM and 128 GB of ROM and a 6-inch AMOLED screen. A fingerprint sensor located on the side is responsible for security, and photo-video capabilities are implemented using a dual main camera with 5 and 12 megapixel sensors and an 8 megapixel front camera.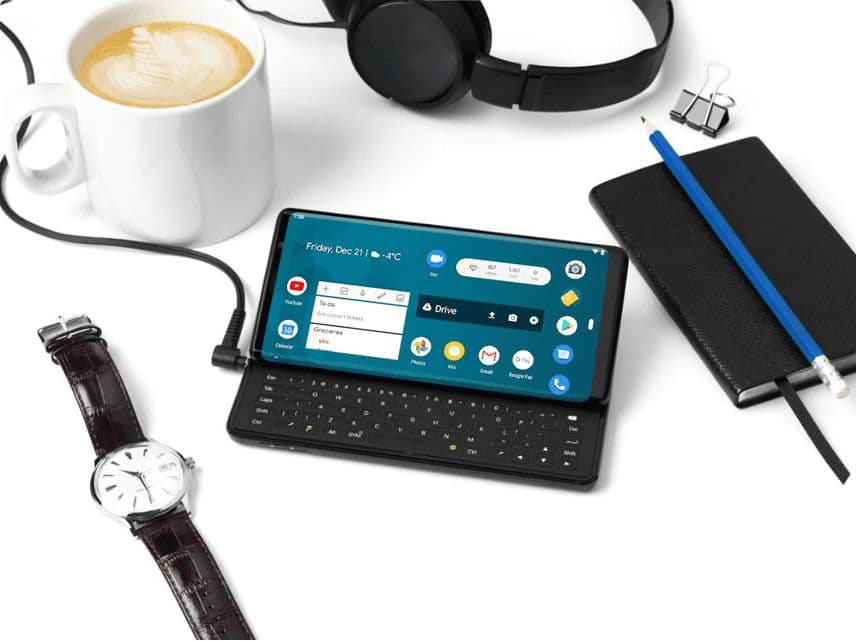 At the moment, the device has some optimization problems associated with the use of a modified Android Pie, but since this is just a prototype, developers will have time to debug before the start of sales, scheduled for July.