Quite an interesting rumor about the new iPhone 9, the other day appeared immediately on several news portals. According to him, the prices of new products are already known, and they will vary greatly depending on the size of their own memory and, surprisingly, the slots for SIM-cards.
The 64 GB version with one slot is estimated at $600, and the same version, but with two slots - is already $700. The variant with 256 GB of memory per one sim card will cost the buyer $750, and two - $850.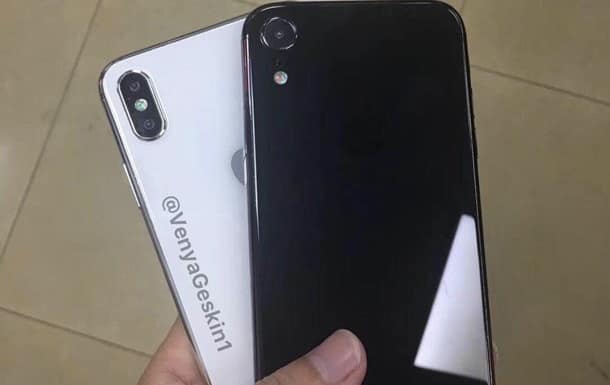 Whether these rumors were true, we will learn soon enough, because the presentation of new products will take place this fall.