Despite numerous polls demonstrating the unwillingness of OnePlus users to lose the 3.5 mm connector, the company decided to abandon this audio connector in the new OnePlus 6T model. This was reported by the executive director of the Chinese company Karl Pei. The manager is confident that by getting rid of the analog connector, it will be possible to improve the technology.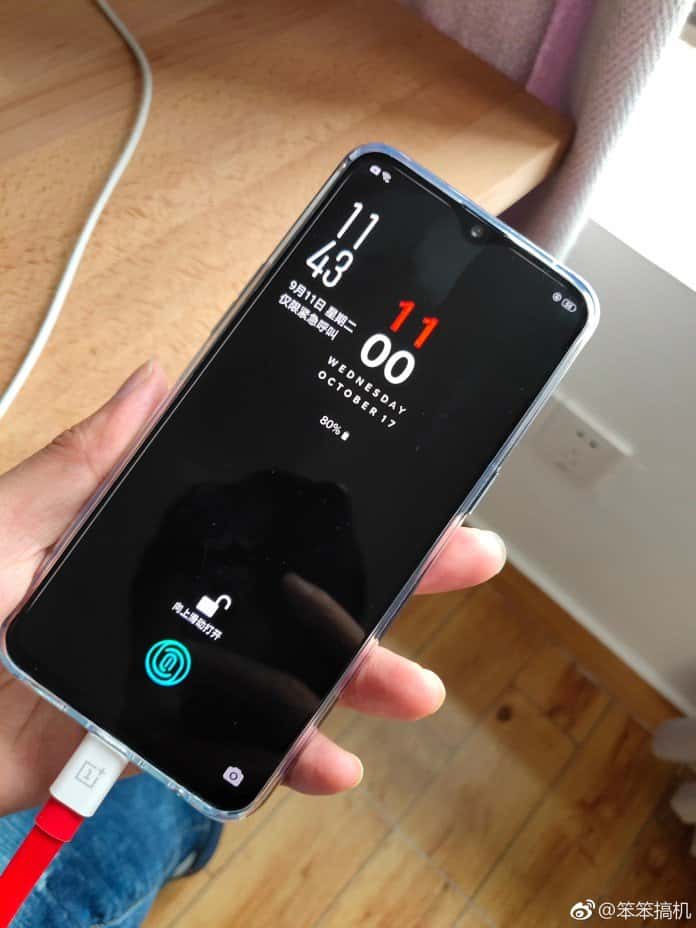 Recall, the company was thinking about removing the connector, the last few years, but did not do it, since the vast majority of users voted on Twitter in favor of the connector. Now the management of OnePlus seems to have decided to act more decisively.
By the way, to somehow "sweeten the pill", the battery in the upcoming flagship made a little more capacious, and also released relatively cheap branded headphones on the USB Type-C.