The other day, OnePlus held a closed event, which, in particular, dealt with the new smartphone. A photograph with his image, secretly taken by one of the employees, was posted on the Internet, where it aroused great interest. In the photo you can see the updated design of the device and a dark circle with cameras on the back of the smartphone. Apparently, this model will be very different from other OnePlus mobile devices.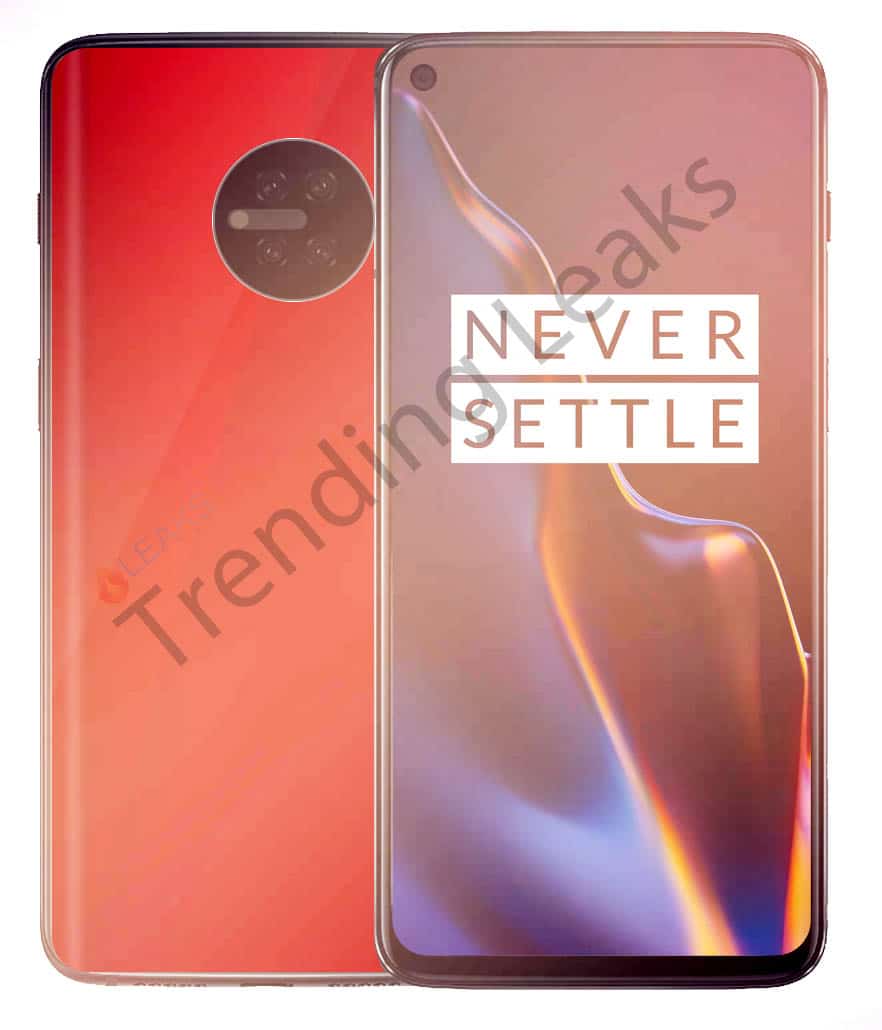 Most of the front side of the device is occupied by a screen with a cutout for the front-end in the upper left corner. As for the dark circle, there are four photo lenses at the same time. It is not yet known what characteristics they possess, but one can see a rather atypical location of the flash.
It is still unclear which test samples of which smartphone model we saw, but soon everything will fall into place.