On the eve of China held a presentation of an unusual smartphone. Meizu showed Zero smartphone, the production of which took more than 70 patents. The device has no connector or hole and is made of an all-ceramic body.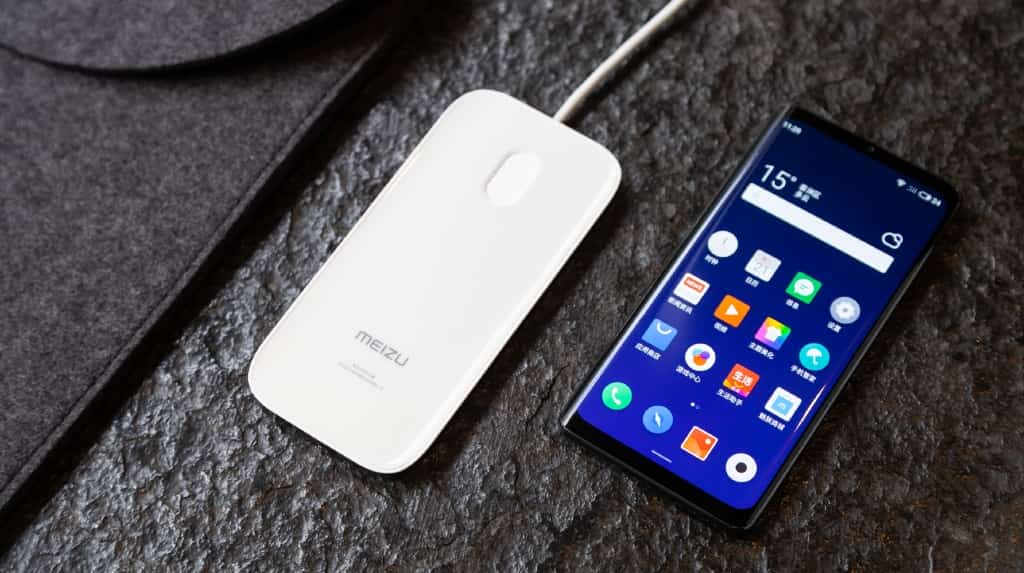 To charge the battery, the manufacturer suggests using a 18-watt wireless charger, and for listening to music, a wireless headset. The smartphone has high protection against water and dust and is able to spend half an hour on the bottom of the pool.
Standard speakers in Zero are also missing - they were replaced by mSound 2.0 technology, which turns the device's screen into a speaker.
Since the device has no connectors, conventional SIM cards are not suitable for its operation, Meizu offers an alternative - virtual eSIM, which, unfortunately, is not yet supported in Russia.