The long-awaited announcement of the flagship smartphone from HMD Global, as planned, took place yesterday in Barcelona. The device with simultaneously five photographic lenses of the main camera, undoubtedly, caused genuine interest among all the guests of the exhibition MWC-2019.
Despite the status of the flagship, under the "hood" of the gadget is quite modest Snapdragon 845 and 6 GB of RAM. Storage capacity is only 128 GB, but it can be increased through the use of microSD-memory cards.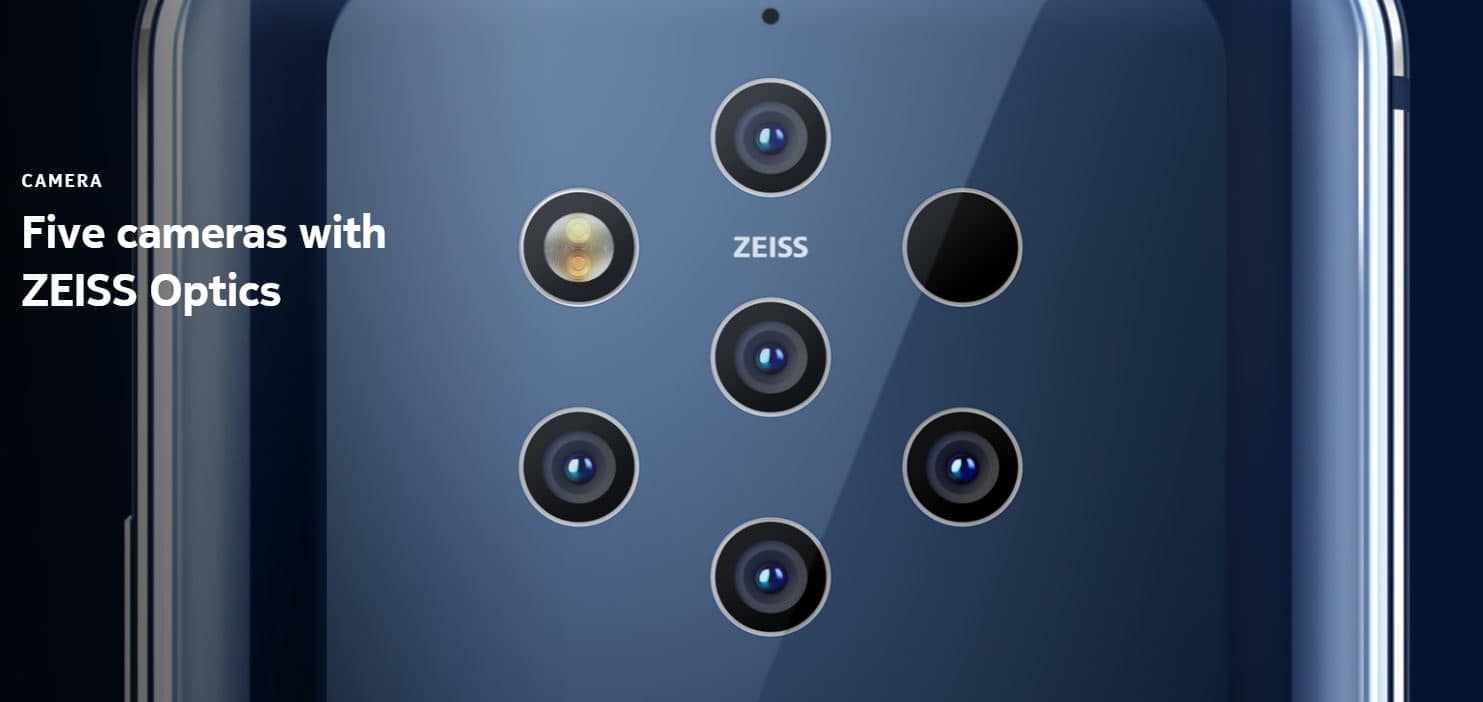 Despite the abundance of lenses, there is no super-wide-angle lens and telephoto camera, and therefore all the photo effects declared by the manufacturer are obtained programmatically, combining the pictures taken simultaneously by different lenses. By the way, because of this, the size of the resulting images will be relatively large, from 25 MB or more.
The cost of new items in retail will be 700 dollars.