Several enthusiasts were able to successfully port Android to the popular Nintendo Switch console, thereby responding once and for all to all skeptics who claimed that this was impossible. Of course, the installed system is still far from stable operation, however, it successfully loads and more or less works fine.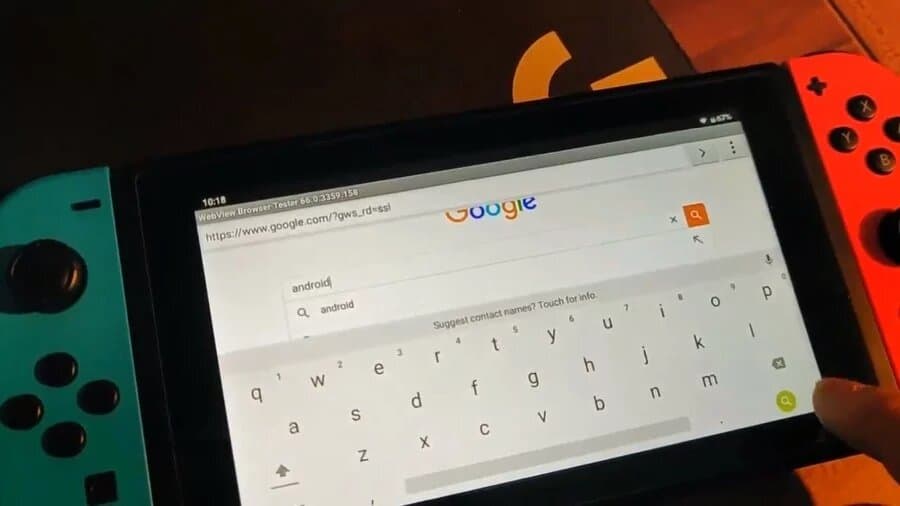 For porting was taken the newest of the existing versions of the system - Android Q, which is still being tested by the developer. At the moment, issues are being resolved with the elimination of numerous errors, including the implementation of graphics processor support, as well as sound adjustment and USB support.
Recall that the Nintendo Switch has its own proprietary software, but can this really be a barrier for its enthusiasts?