According to the information that Google sends to application developers, all icons from May 1 should be brought to a single updated design. Otherwise, from June 24 they will be considered obsolete.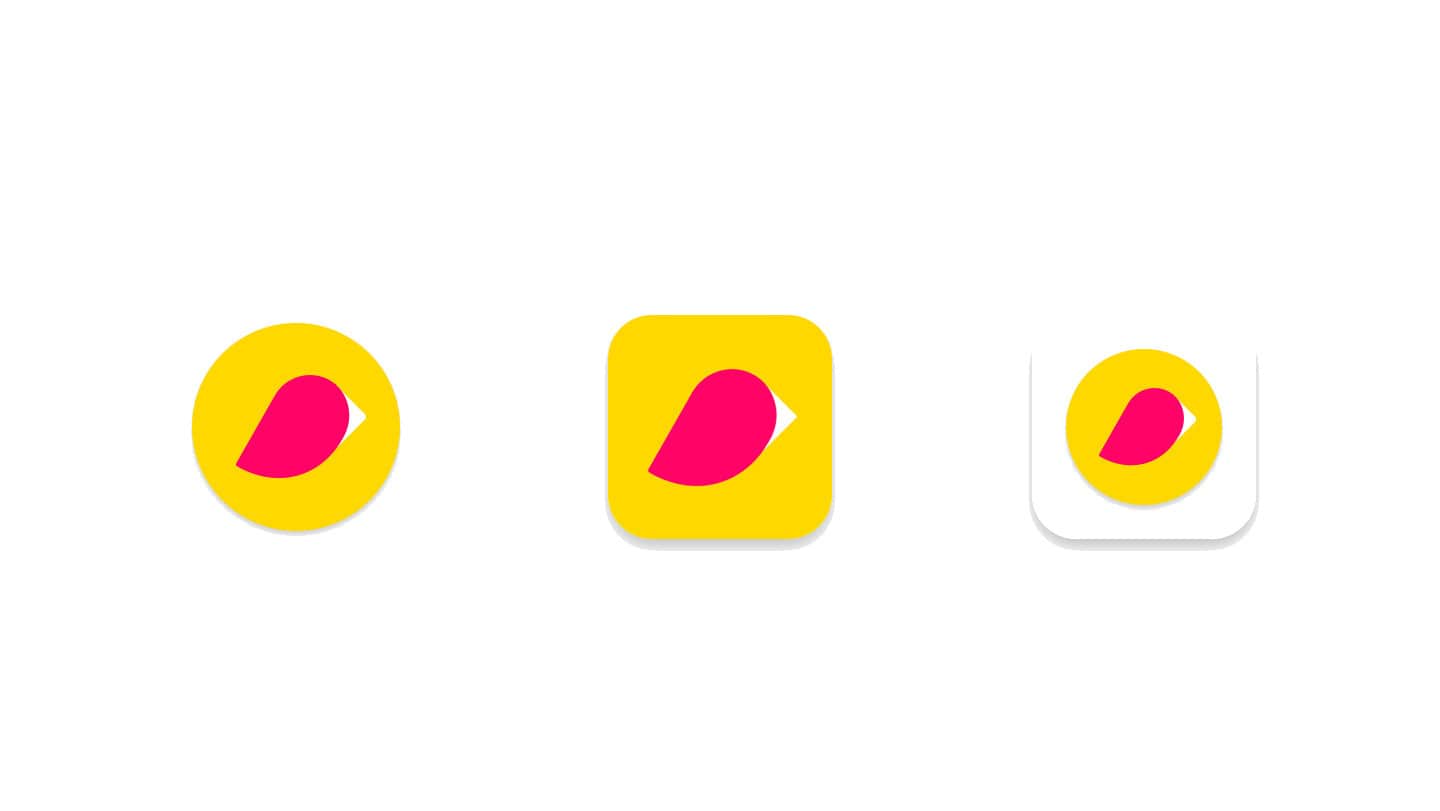 Apple in its application store has long adhered to a certain standard of icons, and now Google has come to this understanding. It is reported that from April 1, developers can begin to bring the icons of their software in the proper form.
By the way, the icons themselves will remain the same size as they were before, but now developers will not be allowed to use a transparent background in them. Google Play will automatically add shadows and round the edges of the icons.