In the very near future, Xiaomi will introduce the fourth generation Xiaomi Mi Band. On the eve of the announcement a well-known insider and analyst from India Mukul Sharma showed the future fitness tracker in real photos. Information insider can be trusted, since he has a good reputation.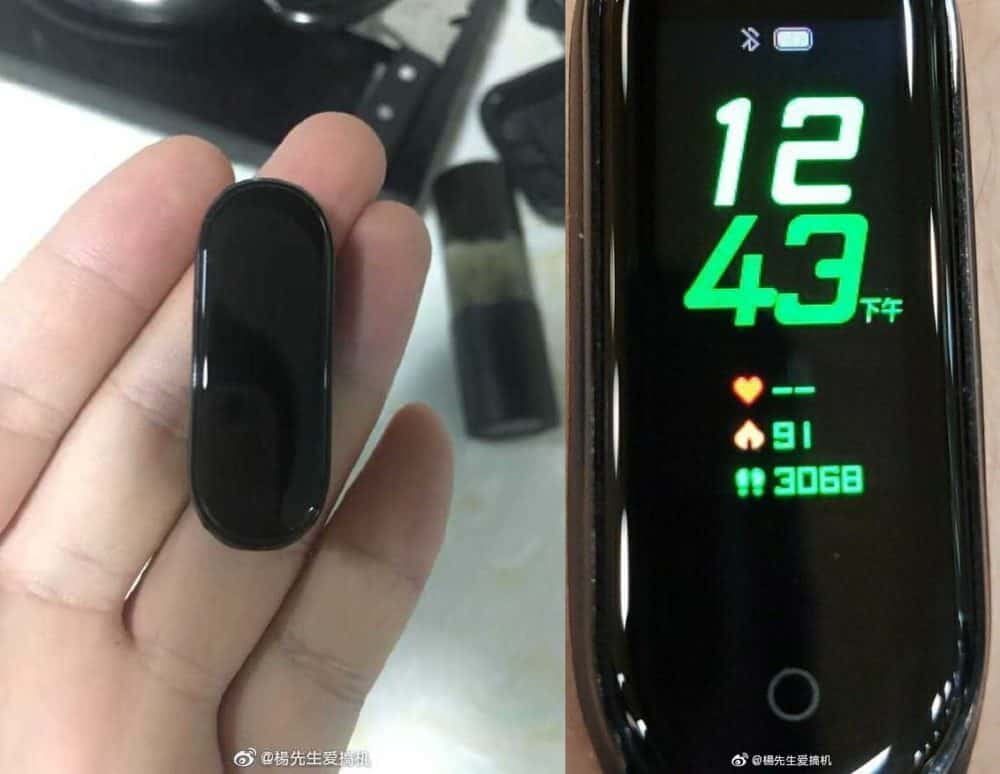 Judging by the pictures, the fourth version of the tracker is almost indistinguishable from the third in terms of appearance, even the deepening that was expected for the touch button will be replaced by the icon. However, you can see that the new product will receive a color screen and the ability to customize it.
Xiaomi will release two versions of the device with and without the NFC module.