The announcement of the fourth generation of the popular smartphone Mi Max will take place only in the summer, but many are interested in what the new product will look like and what characteristics it will have. And if numerous rumors and leaks more or less formulated technical information about the device, the design of the Mi Max 4 is still not known.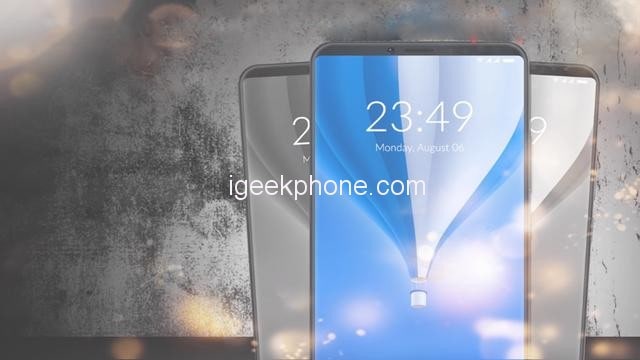 Designers of the iGeekPhone edition recently published their version of the appearance of the upcoming news. According to analysts, the device will receive a thin frame, in the thickened top will be located the speaker, front camera and all the necessary sensors. The fingerprint sensor will be built into the 7.2-inch screen, and the main camera will be represented by a block of three vertically positioned lenses that are shifted to the upper left corner.
Recall, according to rumors, the basic version of the device will get a Snapdragon 660 chip, and the maximum - Snapdragon 675. The capacity of the new battery can reach 5800 mAh.