Andy Rubin, once responsible for developing the "green robot," founded Essential after leaving Google. The day before, on his Twitter page, Rubin showed high-quality pictures of the prototype of the new smartphone. The device received just an incredible aspect ratio and looks more like a remote control from a TV than a smartphone. However, no one can guarantee that this particular farm factor will not become popular in the future.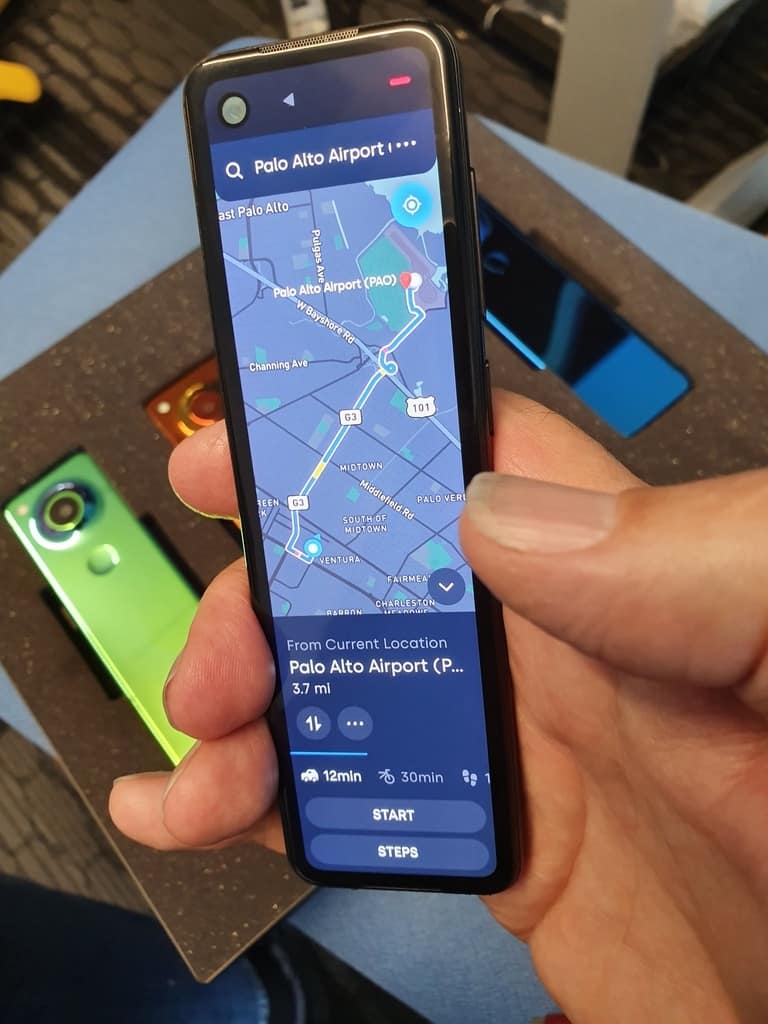 The device will receive proprietary firmware adapted to the elongated display, a fingerprint scanner and a bright color with a gradient tint. According to rumors, the smartphone will run on a Snapdragon 730 chip.
"The smartphone is already being tested, and we look forward to the results," said the developer.
Estimated release date and cost of the smartphone are not currently reported.