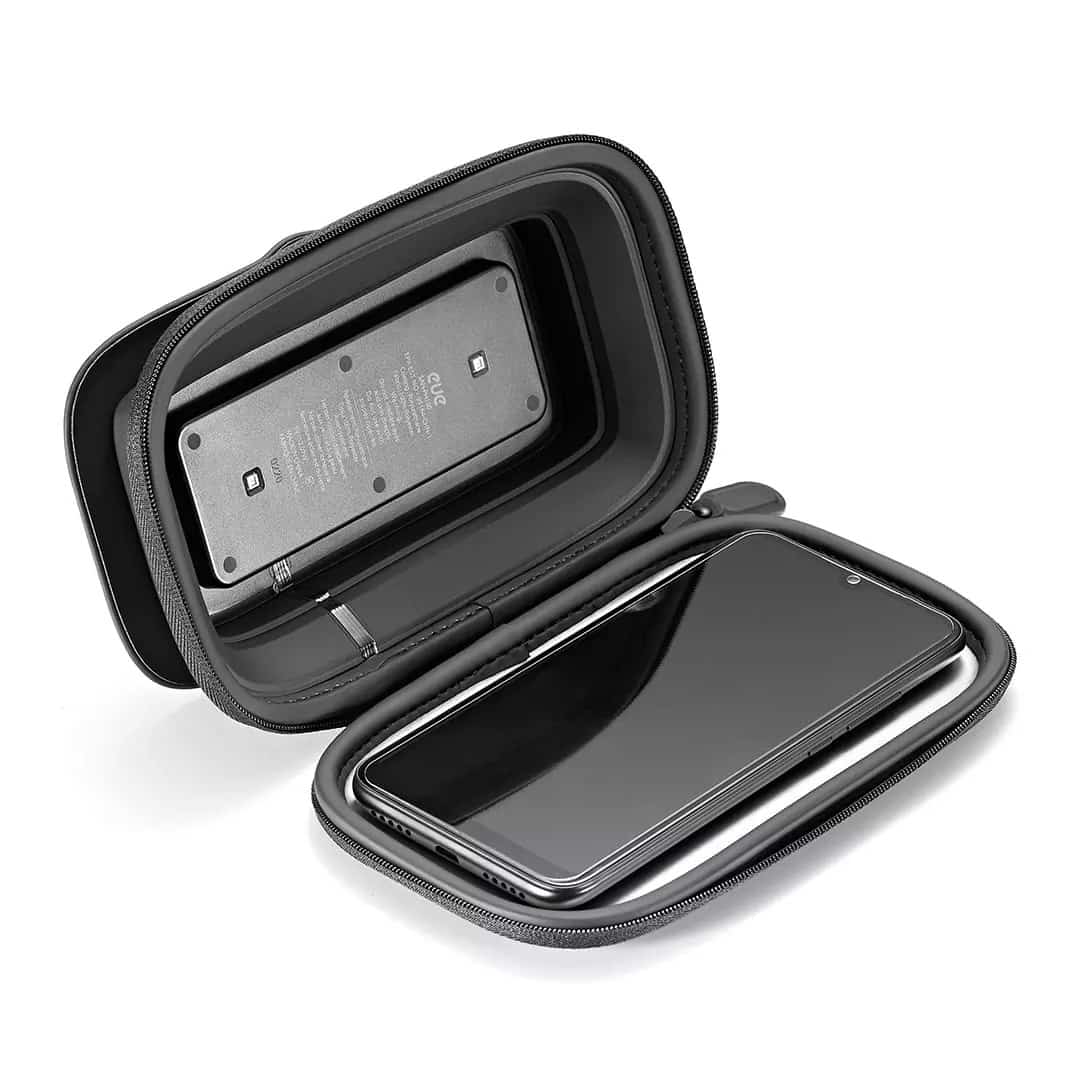 The coronavirus pandemic is changing our lives, forcing to closely monitor the cleanliness of our hands and surrounding things. Recently, the Chinese company Xiaomi introduced a compact disinfector. A device called EUE Phone is able to reliably clean smartphones and other small gadgets from viruses and bacteria, including coronavirus.
EUE Phone is a small case inside which you can put a smartphone or other small mobile device. The principle of operation of the disinfector is quite simple - after the gadget is placed in it and the zipper is fastened, for half a minute its surface is treated with ultraviolet light. After the procedure, the device is 99.999% safe.
The device's battery is enough to complete about 70 procedures, after which the device must be charged for three hours.