Snail Games has managed to please us with such wonderful projects like Taichi Panda and Age of Wushu Dynasty, in the MMORPG genre. This summer promises to please us with the new no less interesting game - Chaos Legends.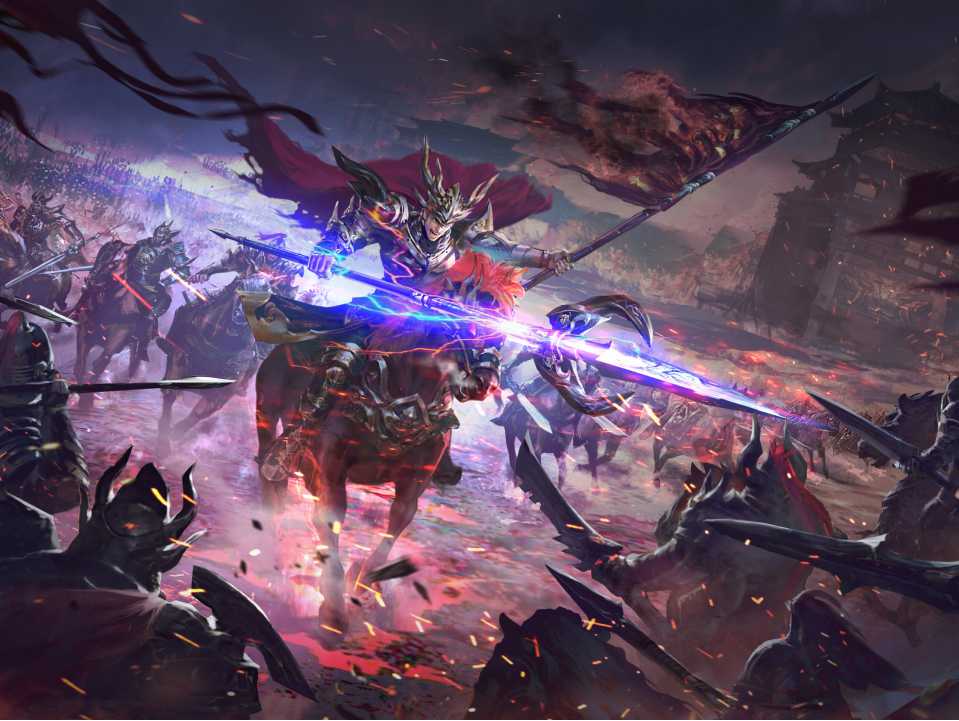 "Chaos Legends" is a fascinating journey into the world of RPG eastern mythology! Here you can enjoy a huge fantastic world, to bring to build combat pets and saddle horses magic for a more comfortable journey! The game involved the most advanced technologies to reproduce ultra-clear 4K image. Impressive 3D scene with colorful special effects make the game more realistic!
Like all RPG games, Chaos Legends promises to show us the fascinating world of fantasy, where players will immerse themselves in the real adventures, doing the story quests. In this fantasy world you fight for supremacy among the other kingdoms and discover new territory.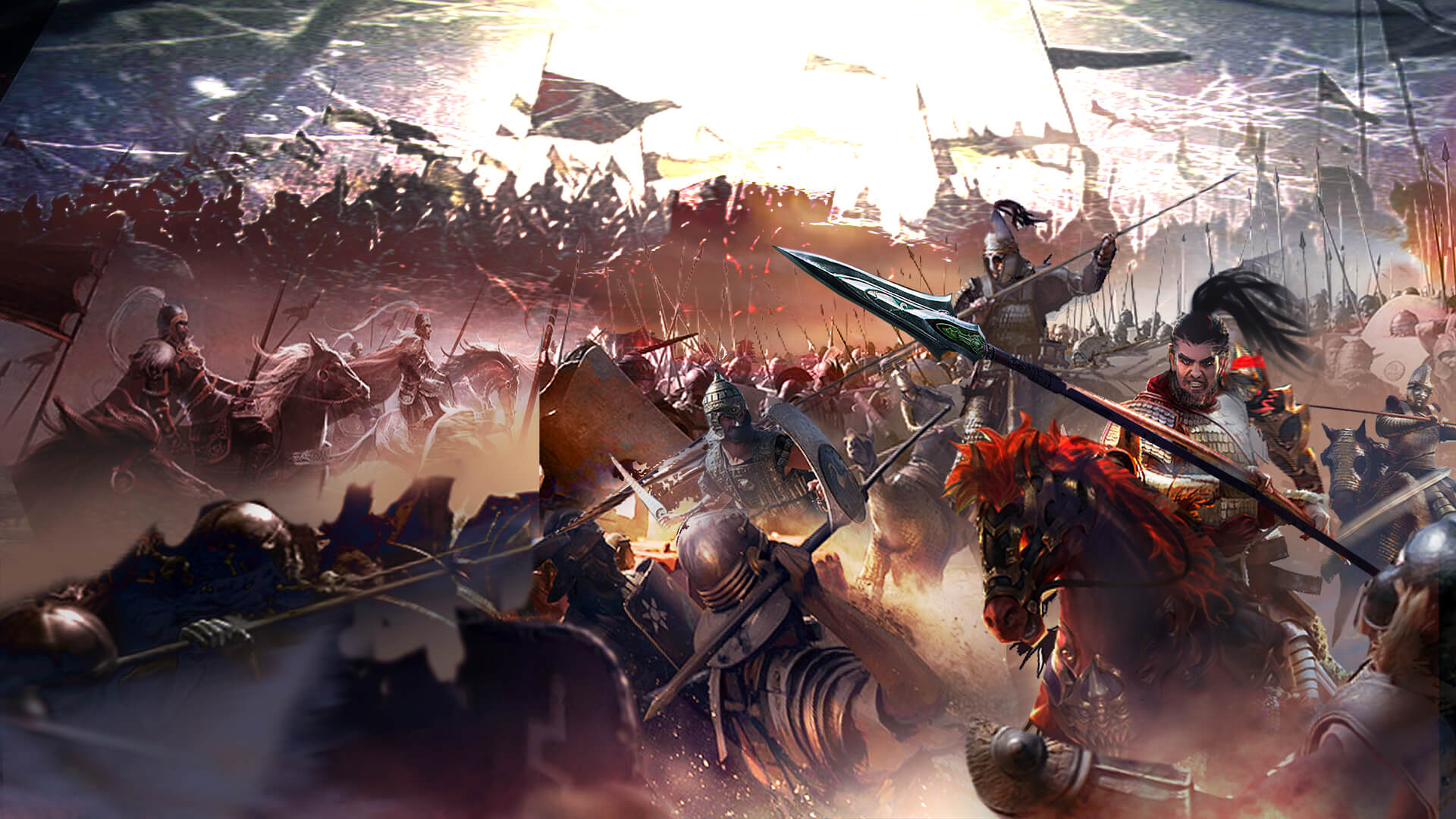 Chaos Legends
also inherited a multiplayer mode where you can take part in massive battles against other players, and defend your kingdom. The game will be available in the App Store and Google Play stores.
Release of the game will take place in July!