When Carl Pei suddenly left OnePlus last year, where he had worked for seven years as a founder and director, many people were puzzled. However, the Swedish businessman quickly explained that he had become cramped in the narrow confines of the company and wanted to pursue something that was closer to him. The other day there was a presentation of Nothing, Carl Pei's new brainchild.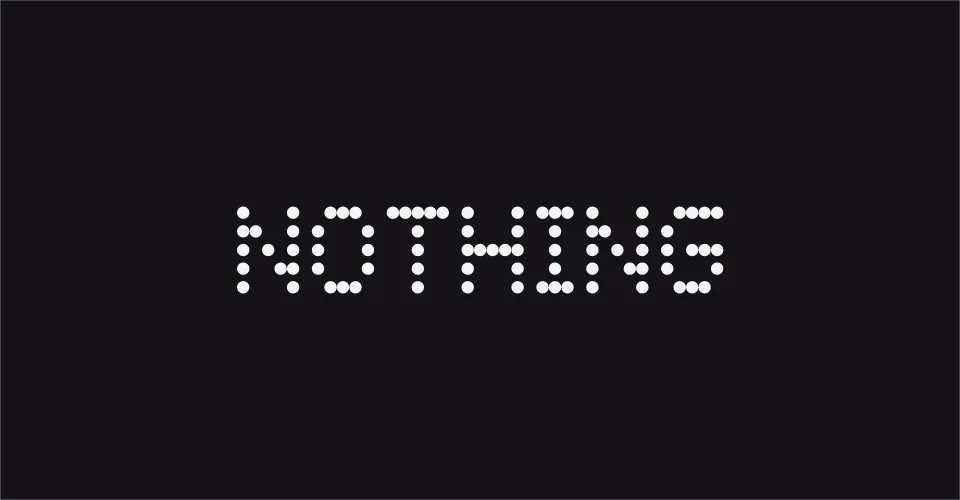 "There hasn't been anything interesting in the industry for a long time. And we're going to fix that! Our task is to level the barriers between the latest technology and people. We are sure that great achievements should be understandable, simple and beautiful, they should not be seen, they should be in the shadows and be considered as nothing", - Carl Pei, the head of Nothing, said at a press conference.
Nothing has no products in stock at the moment, but their release is not far off. So, in a few months, the announcement of a line of smart devices is planned.