Microsoft has to come up with the plan Astoria usual method starting Android-additions on mobile devices before running Windows 10. Yesterday plan files snared, and now at least some user has the ability to determine the apk-file programki on its own Windows Phone.
Microsoft has the extreme time puts tremendous desire to promote its own mobile platform, but special successes of brag away, unfortunately, did not have the opportunity. All attempts to advertisers and software developers break on a vicious circle in which there was Windows Phone: «nick will not come out because of the meager selection of additions, and the creators of neglect due to the small number of users."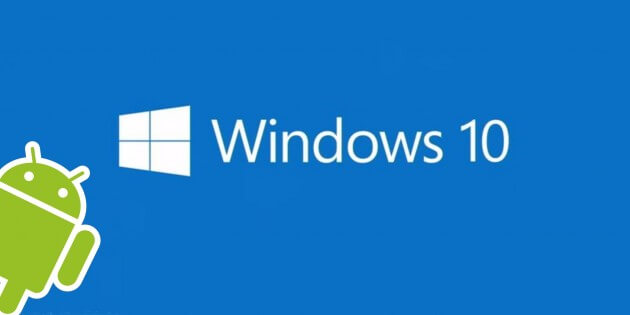 But with the release of Windows 10, koiya, as you know, will vseprigodny system for all platforms, has the ability to change everything. In Microsoft invented the main conclusion of the trap, which turned out to be their mobile device. Plan Astoria - probably a special unit for developers, Coy is intended to greatly simplify porting and launching Android-programs on mobile devices before running Windows.