WWDC Conference for developers is one of the main events of the year for all fans of Apple products. It was at this event represent new versions of operating systems, as well as from time to time and new devices. Earlier there were rumors that this year's WWDC 2016 will be held from 13 to 17 June, because in those days it was impossible to rent a conference room Moscone Center in San Francisco. Yesterday, the voice assistant Siri in the evening revealed all the secrets, and the question about the date of the WWDC 2016 confirmed that the conference did take place from 13 to 17 June in San Francisco.
Following this, Apple itself has officially confirmed the date of the conference for developers on its website.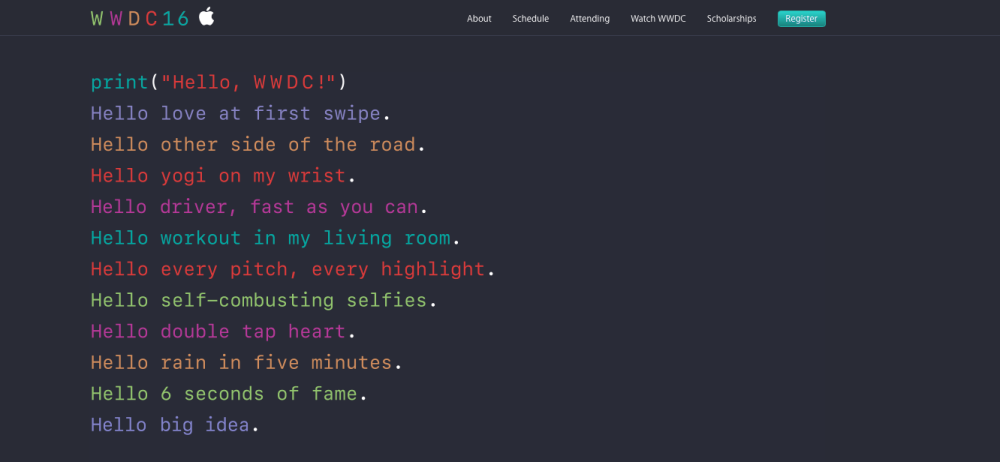 "The WWDC 2016 will be a landmark event for developers that work with the Swift language, and create applications for iOS, OS X, watchOS and tvOS. We look forward to you joining us in San Francisco or the online broadcast" - according to Apple's website.
One of the most anticipated announcements of WWDC 2016 is the tenth version of iOS. Also, Apple needs to update its other operating system. According to rumors, the company will rename OS X's MacOS. Also, it is likely that Apple will introduce an updated line of laptops and smart-watch the second generation.