NVIDIA announced a digital camera for virtual games, which will completely change the idea of gamers creating screenshots. Working under the name Ansel will allow you to take pictures of gaming space resolution to 60000h40000 pixels and shoot 360-degree panoramas. To make a screenshot, there is a special tab to activate Ansel. By clicking on it, the user temporarily "freezes" what is happening in the game, but the camera remains mobile, allowing you to choose a good angle for a shot.
NVIDIA Ansel allow to take screenshots of ultra-high resolution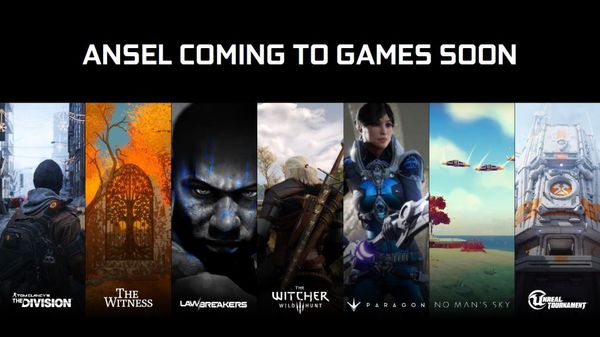 Pictures of such a high resolution can be used to print posters or in virtual reality. The new technology is integrated into the NVIDIA graphics drivers. Ansel may not be compatible with some games due to the fact that the driver is not always the right camera settings. In order for the technology worked in unsupported games, requires the support of developers.