Earlier it was reported that none of the issued today smartphones or tablets will not support the function of the system upgrade in the background in Android N. Google has explained this by the fact that the device must have two partition system that can continuously replace each other. It seems that people are now has another reason to think about buying a new device. The fact that none of the issued smart phones today will not support the new platform, and virtual reality Daydream.
When Google first introduced on the Daydream developer conference I / O 2016, we were told that for the platform need to be ready for virtual reality smartphones, headsets and controllers, as well as optimized application. Resource RoadToVR turned to Clay Beyvoru responsible for the VR-direction at Google, with a request to tell you about ready for virtual reality smartphones.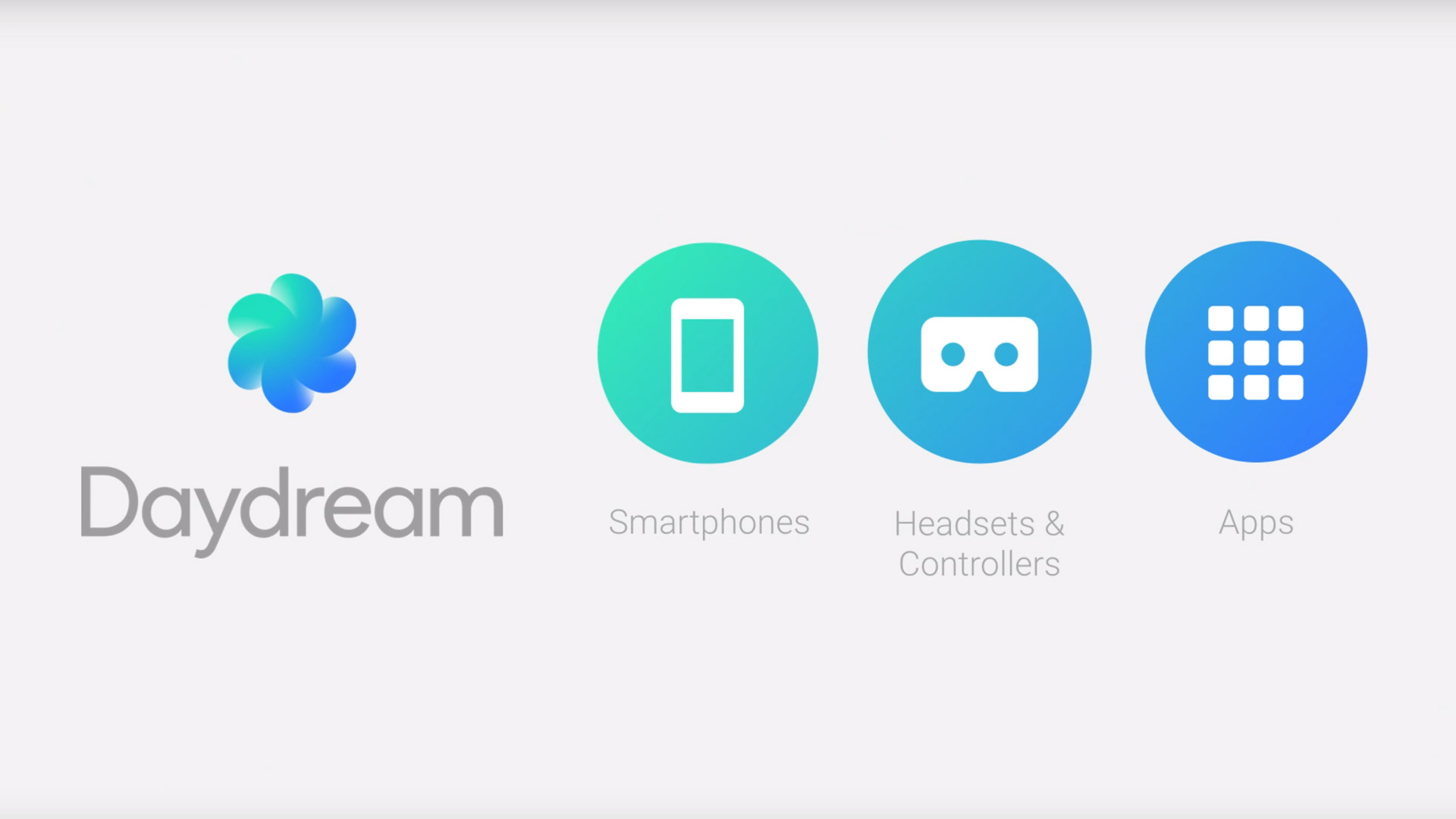 "I can tell you that, most likely, will not be any old smartphone, ready to work with Daydream. We want to set a very high bar for quality, and for this to happen, all the components must be correct. Thus, fans of virtual reality, I would recommend to refrain from buying a new phone in a few months, then to obtain a device with support for Daydream ", - he told Clay Beyvor.
It is interesting that now, Google recommends developers use a Nexus 6P to create applications for Daydream, but even this device eventually will not be certified to work with the new platform. Reportedly, Qualcomm is preparing a new revision Snapdragon processor 820, in which the work will be improved with virtual and augmented reality, as well as set a faster cellular communication modules and Wi-Fi. This chipset will be released in the near future, and one of the first devices based on it can be a new Nexus from Google.
The requirements for smartphones, ready to work with Daydream platform, Google has noted four key criteria: high-precision sensors, display with high pixel density, the Android operating system is N and a powerful processor.
Any modern smartphone is equipped with a large number of sensors, but for virtual reality, they must be precisely calibrated to minimize the delay of the picture when you turn the user's head. LCDs for virtual reality should have a higher density of pixels per inch and the ultra-high refresh rate to reduce the effect of blurring the image. Daydream processors must also have a powerful graphics component to output high resolution, stable 60 frames per second, a stereoscopic image in real time and does not get very hot under load. Well, the final requirement is the version of Android N operating system, which was developed with an eye to virtual reality.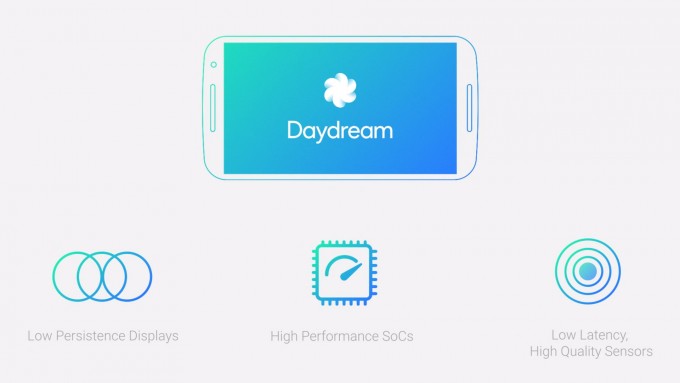 Thus, if you are interested in a virtual reality, you should postpone buying a new smartphone until the fall, when they are presented Nexus line of devices.