The network continues to appear information regarding the new smartphone Nexus line. Thanks to numerous leaks have learned the details about the technical characteristics of the 5-inch Nexus Sailfish and 5.5-inch Nexus Marlin. Now we have the opportunity to learn how the new device will be heard: in the network has all the ringtones and notifications of new Nexus sounds that can be downloaded to your smartphone.
In total there are eight sound notifications and ten melodies. With their help, you can "upgrade" the sound of their smartphones.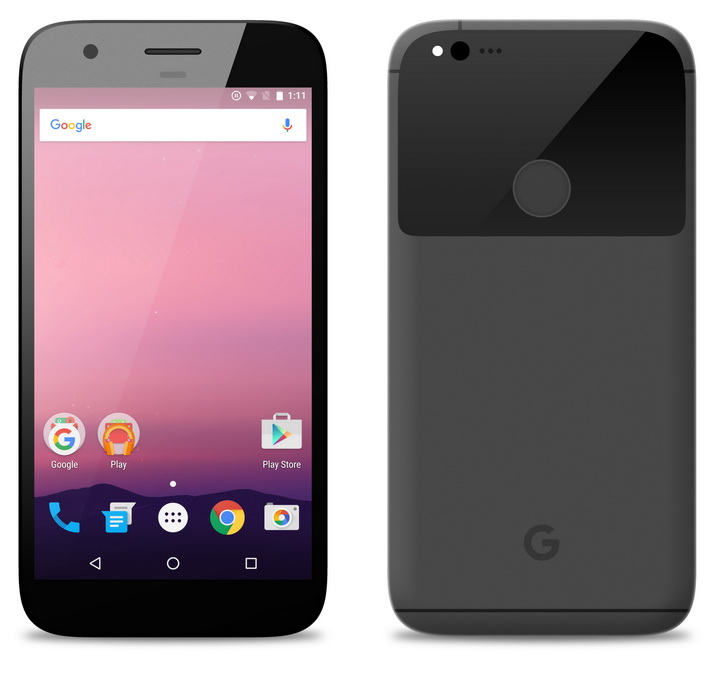 According to recent reports, Google will introduce a new line of Nexus October, 4.