The Energizer brand has always distinguished the excellent quality and durability of the batteries. But now under this brand are produced protected smartphones. Model E520LTE guarantees a high level of protection of the product from dust, dirt, water and mechanical influences.
Energizer E520LTE originally was conceived by the manufacturer as the most reliable smartphone, guaranteeing a long work without recharging the battery. Nevertheless, the device has a fairly good "stuffing". So, the gadget has a 5.2-inch HD display, a 4-core processor with a frequency of peak loads of up to 1.3 GHz per core, operating and internal memory of 2 GB and 16 GB, respectively. The device is equipped with a main camera at 13 MP and a front camera at 5 MP. For protection from outsiders, the phone uses a fingerprint sensor.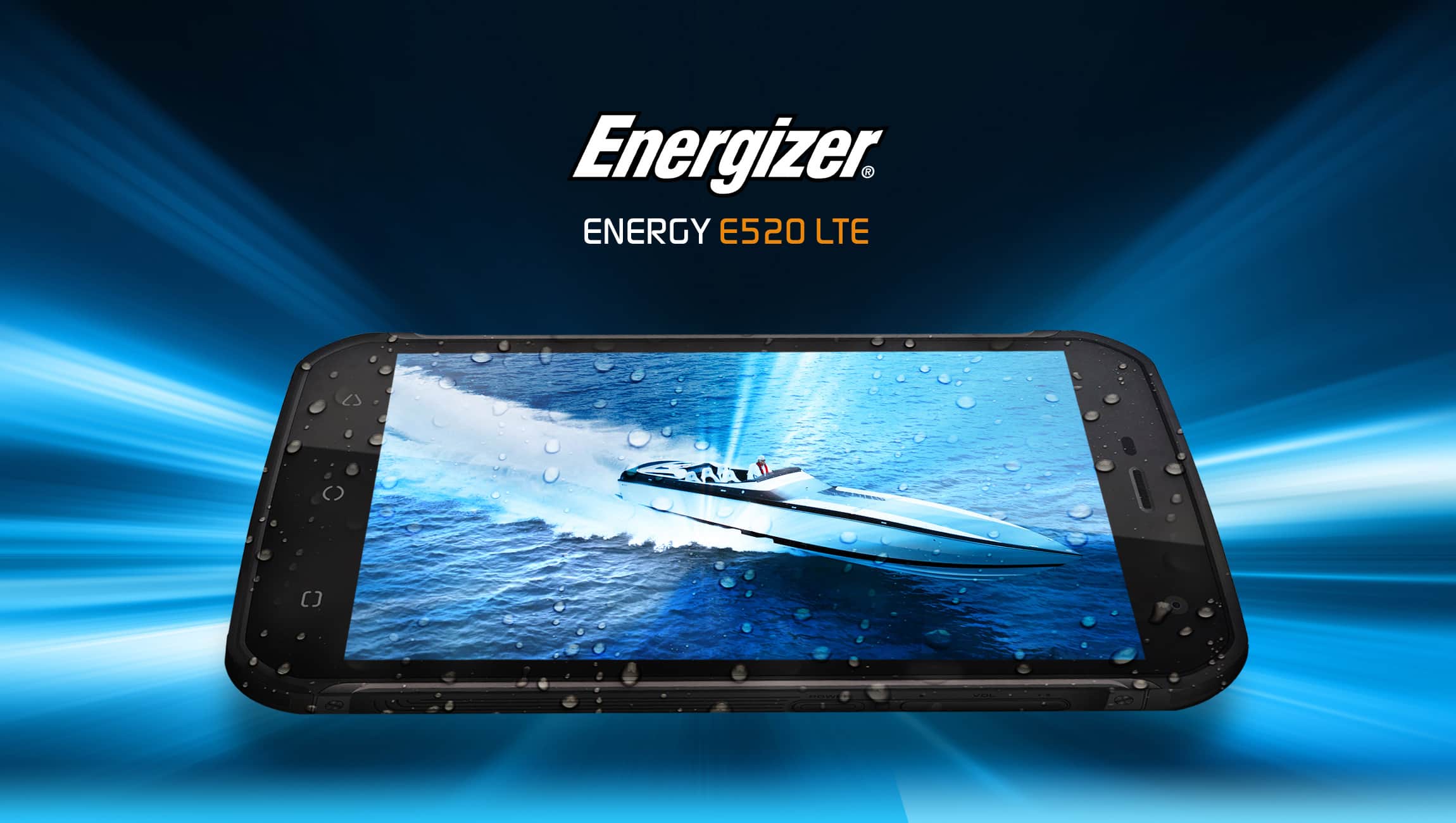 The main feature of the phone is a very capacious 4,000 mAh battery and a 2.4 mAh charger. With such an apparatus, you can safely go on a trip, not worrying about the fact that the phone can be discharged at the most unfortunate moment.