Next month, you can buy a 512GB flash drive. 3 years ago SanDisk showed a similar flash drive, but device sales were never started. The company Integral promises that the devices will be fully implemented in February. The new 10 class flash drive can be used in powerful video cameras to record 4K video clips, and guarantees recording at a speed of 10 MB/s.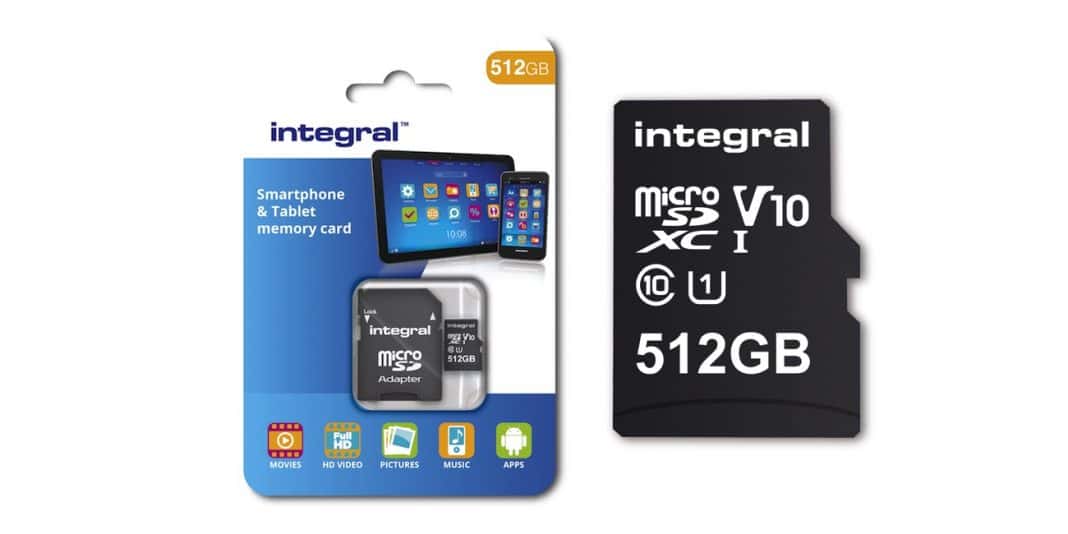 According to the manufacturer, the card supports a speed of 0.08 GB/s and can be successfully used in tablets and smartphones, even if in their characteristics it is written about the support of a maximum of 256GB cards.
In response to analysts' doubts about the futility of cards in the presence of cloud storage, the manufacturer claims that it believes in success completely.
The cost of the card is currently unknown.