According to the publication "PC Magazine" the current processor Snapdragon 845 will replace not 855, but 850 series. The highlight of the new chipset will be the support of the latest generation 5G networks. And the new product from Qualcomm will be the first, which will support the custom 5G-modem.
Changing the name of the chipset to 850 may be dictated by the desire to emphasize in the name of the x50 - the 5G network.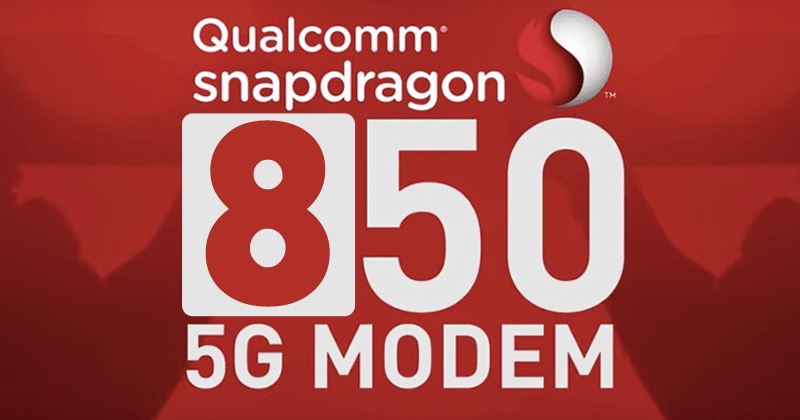 The processor will be installed in laptops and tablets. By the way, HP and ASUS are currently working intensively on standalone laptops that will use the latest Qualcomm processors. This once again proves that the products of this segment are quite in demand.
Most likely, Snapdragon 850 will be announced at the end of 2018.