To date, Android can only offer simple text messaging within a standard application. However, there are reasons to believe that the company's plans to turn a dull Message application into a real instant messenger with all the possibilities offered by such a popular product as Skype.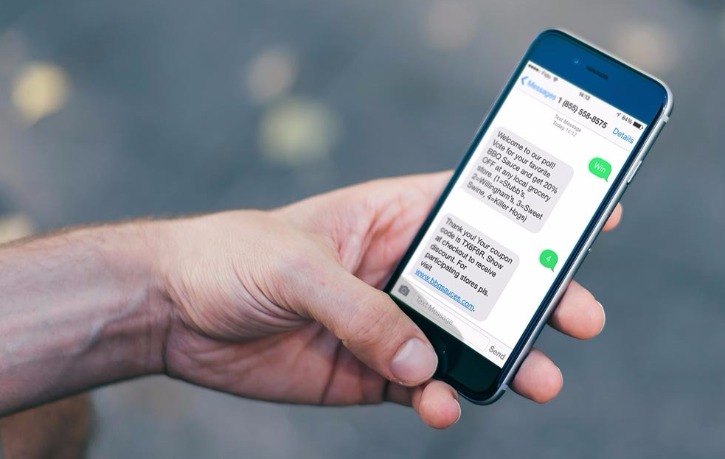 Judging by the changes in the source code, thanks to the creation of a separate web interface, it will be possible to send and receive messages directly from the computer. You can also share audio and video materials and indicate your location. The updated service will enable the use of video calls and group correspondence.
The approximate timeframe for the above described functionality is not yet known, but, apparently, users have something to gain patience and wait for.